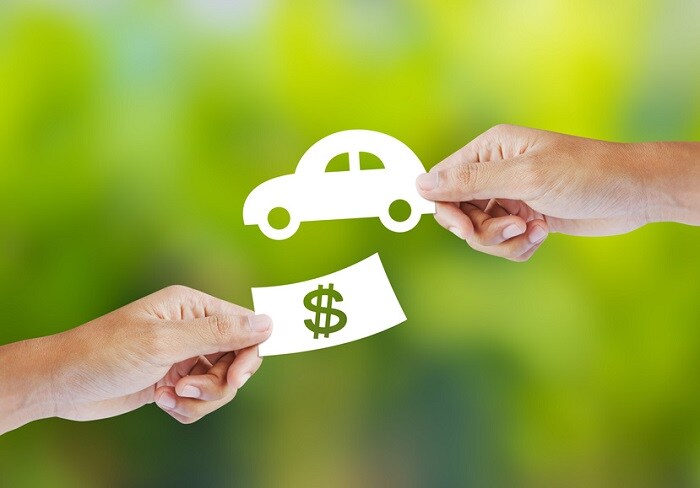 Are you ready to shop for your first or next used Genesis car in Wilkes-Barre, PA? Visit Genesis of Wilkes-Barre to explore our full inventory of used vehicles and high-quality certified pre-owned Genesis models.  
Buying used or certified pre-owned comes with several considerations, and we're eager to help you work through those priorities at our Pennsylvania Genesis dealership.  
Benefits of Buying Used
Purchasing a pre-owned Genesis G70, for example, at our Genesis dealership comes with several benefits. A primary advantage of buying used over new is the opportunity to get the most value from your investment.  
Used models are priced attractively, which means the upfront investment is less. Previously owned models also require less to finance on a monthly basis and to insure. Plus, you'll avoid the new-car depreciation hit that's unavoidable with a new vehicle.  
Savings aside, buying used comes with the benefit of variety and quality too. You can easily find near-new, recent models that match your exact buying criteria. And if you expand your search, you may also be able to find an older model with unique assets that are one-of-kind features.  
Buying previously owned does not have to mean that you're faced with limitations on choice or quality. Learn more about how buying used can benefit you from your local Genesis dealers serving Wilkes-Barre.  
What to Know About Certified Pre-Owned 
Models
We take great care in stocking only high-quality used models at our Genesis dealership. For customers who want the best quality possible, our certified pre-owned (CPO) models will be of interest.   
Every model that receives this certification must pass a rigorous 191-point inspection and recondition process that meets the Genesis brand's criteria for quality. Both mechanical and physical standards are considered by our team.  
In addition to this extra stamp of excellence, certified Genesis models come with owner benefits including extended warranty coverage and roadside assistance.   
Visit Genesis of Wilkes-Barre Today
If you're ready to open yourself to the benefits of buying used or CPO, we can help you reap the rewards at our Wilkes-Barre, PA Genesis dealership. Stop by soon to start exploring our used vehicle inventory and apply for Genesis financing!