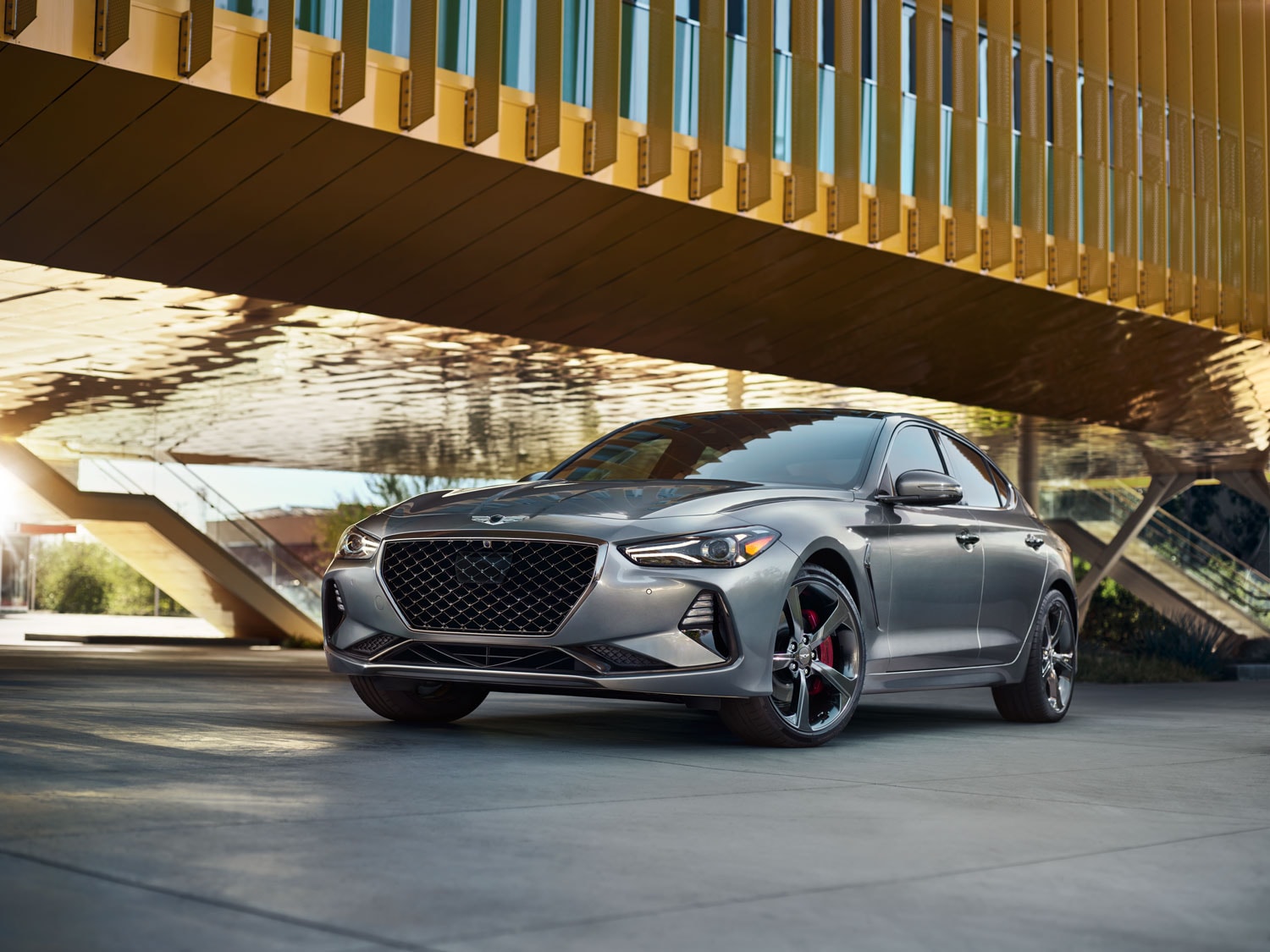 At Genesis of Wilkes-Barre, we have a wide variety of new and used Genesis vehicles for you to choose from. No matter your needs, we're sure to have something that's right for you on our lot in Wilkes-Barre, PA. But what exactly should you be looking for when shopping for a pre-owned vehicle?
Benefits of Buying Used
While some drivers prefer to buy brand-new cars, there are many potential benefits to shopping for a used vehicle instead. Here are some reasons why it might be a good idea for you to purchase a used Genesis car.
Lower depreciation: When you buy a new car, the bulk of its drop in value happens in its first few years. Buying a used car means you can avoid this significant depreciation in value.
Wider selection: New cars limit you to a single model year. If you're looking for options, a used car opens up more choices by letting you choose from multiple model years.
Save on cost: Of course, one of the most attractive parts about purchasing a used vehicle is the overall cost savings. Pre-owned vehicles tend to have much lower price tags than brand-new ones.
What to Look for When Buying Used
Shopping for a used vehicle at our Pennsylvania Genesis dealership is a bit different than shopping for a new car. There are a few things you'll want to pay extra attention to, to ensure you're getting a quality vehicle.
Mileage is always a big factor to look out for. Cars with extremely high mileage tend to have more wear and tear than a car with lower mileage would, and they might require larger repairs sooner.
Body condition and signs of rust are also important to look for in a pre-owned vehicle. Check to make sure the vehicle has not been in an accident with a prior owner, as this can sometimes lead to larger issues down the road.
To learn more about how to shop for a used car, contact Genesis of Wilkes-Barre or visit us today.