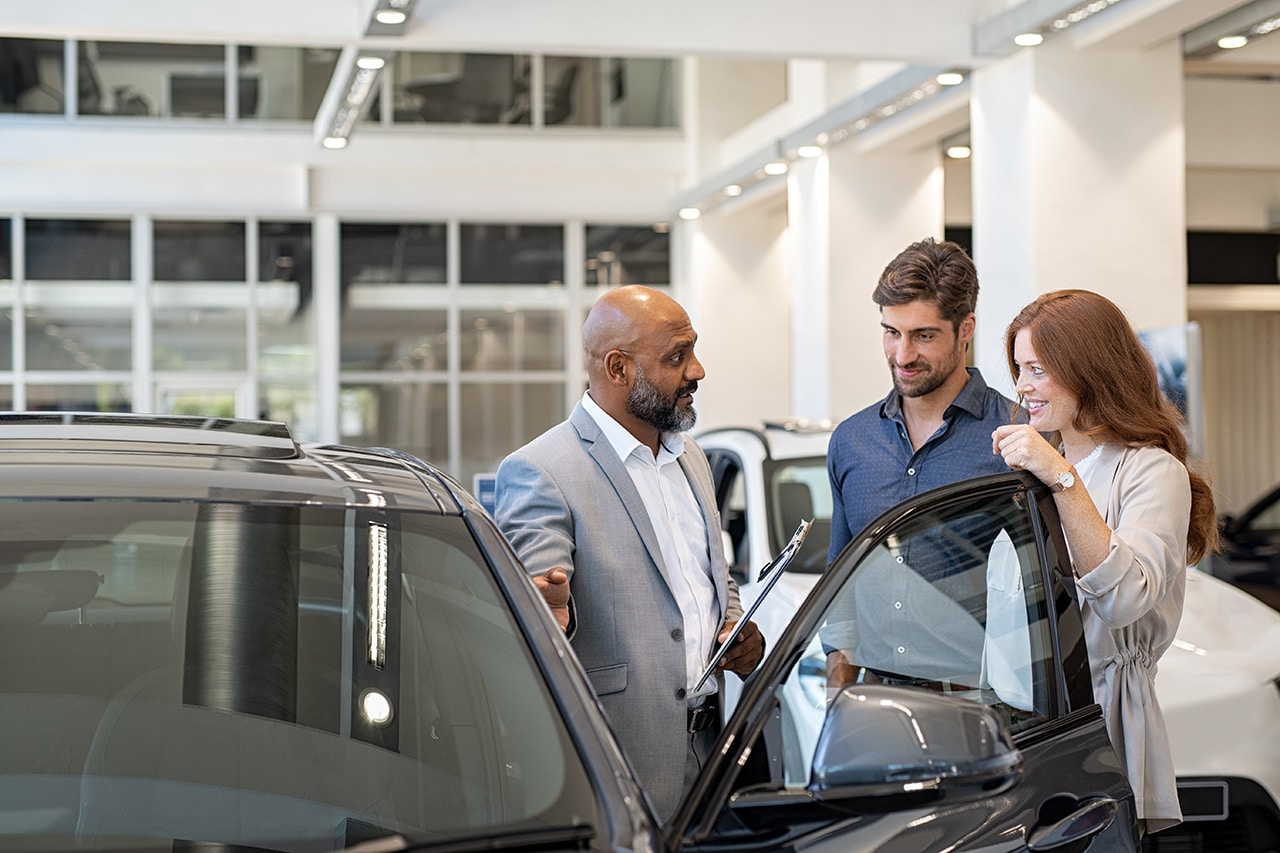 When you test out used cars in Wilkes-Barre, you'll be able to enjoy many benefits, like big savings and a smaller rate of depreciation than in brand new models. And our team at Genesis of Wilkes-Barre wants to make sure you take home the best pre-owned vehicle for your budget and lifestyle. Here are the top five questions you'll want to ask when buying used cars.
1. What is the Mileage?
It's useful to know the age of the vehicle, but the mileage can tell you a lot more about how the car was driven and what parts might need repairs in the future.
2. How Many Owners Has It Had?
You also want to look into the history of ownership. The fewer owners, the better, as it gives you more comprehensive insight into vehicle care.
3. What is the Service History?
It's best to look for pre-owned vehicles with a complete and regular history of service and care. The better a car was maintained, the longer it will run smoothly and safely, and the more money you'll save on parts and repairs in the future.
4. What is the Accident History?
This is one of the most important questions you can ask when purchasing a pre-owned vehicle, because it helps you to set your budget. Vehicles with a previous accident in their history may still be a good fit, but you'll know what to look for when it comes to wear and potential damage.
5. What Was the Vehicle Used For?
You also want to know if the vehicle was driven in inclement conditions or used for heavy lifting. This can put undue wear on certain parts and systems, and will also keep you informed on what parts to check thoroughly during the test driving process.
Here at Genesis of Wilkes-Barre, we're making luxury performance vehicles affordable and accessible for all drivers. Pick out a pre-owned model that you can rely on at our dealership today.