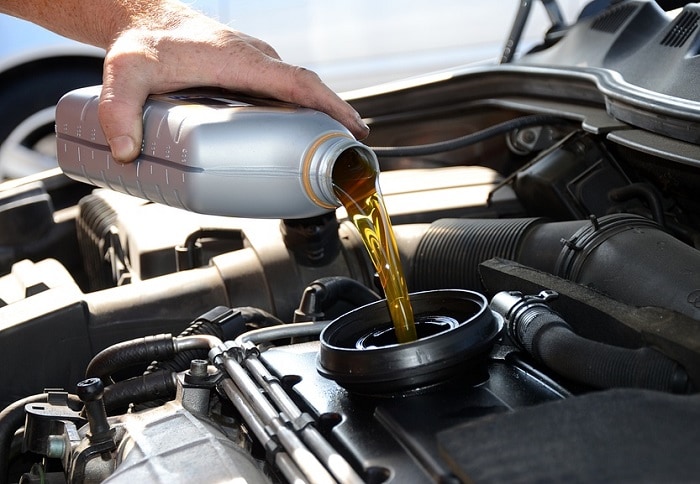 When you get behind the wheel of your Genesis, you expect the level of mechanical excellence that Genesis is known for. However, it's important to do your part in bringing it in for service on a routine basis. And there's no better place to have that done than at Genesis of Wilkes-Barre. Our Genesis service team provides you with top-quality maintenance that's more than worthy of your new luxury car, and with the chill of winter looming over us for the next few months, it's better to act sooner rather than later.
Many people don't know why we change a car's oil so frequently. Allow us to elucidate. The oil in your engine is used to keep things moving freely so your engine does not overheat and fail. When you leave oil in the engine for too long, the massive amounts of friction and heat created by the engine, along with the impurities that arise from the combustion mechanisms, result in oil that is not effective. Old oil causes your engine to work harder as well, which leads to poor performance and fuel efficiency. This, in turn, adds undue stress to the engine, which shortens its lifespan. In short, oil lubricates, cleans, and maintains a level temperature in your engine.
When you schedule your appointment with Genesis of Wilkes-Barre, we use only the finest blends of oil designed specifically for your Genesis. Make yours today and ensure your Genesis car's health for years to come, far past the winter. We look forward to your visit here at Genesis of Wilkes-Barre serving Hazleton, PA.