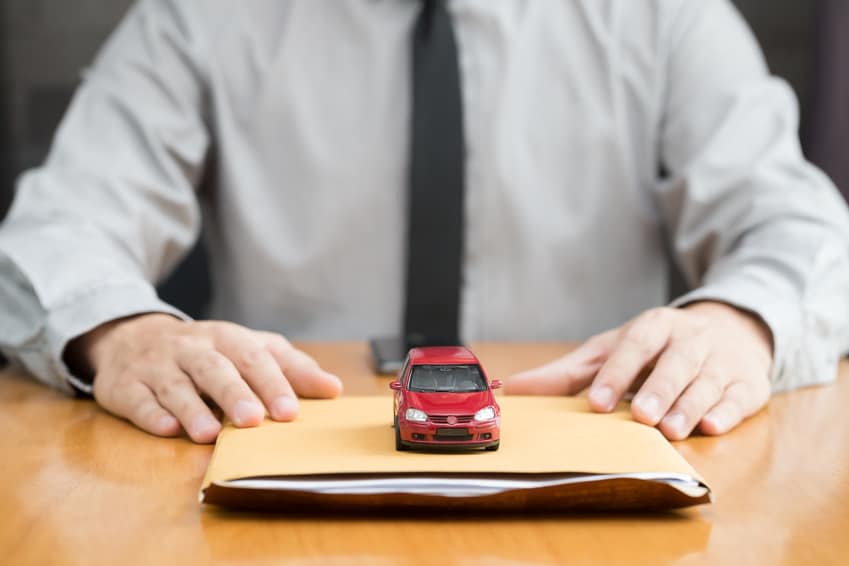 When you come to Genesis of Wilkes-Barre, you always want to get the most value for your budget. Today, we want to explore the perks of leasing a new Genesis car, and how it can keep you driving the latest and greatest.
So, why is leasing more affordable than buying? Well, that requires you to know how the leasing process works. When you buy a vehicle, you enter into a financing agreement to pay the entire value of the vehicle over the period of months in the contract. When you lease, you enter into a financing agreement, but it's only for a fraction of the vehicle's value – specifically, the amount that it's going to lose from when you drive your Genesis off the lot, to when you bring it back at the end of the lease. At lease-end, you can either enter into a new lease, or decide to finance the rest of the amount remaining on the vehicle you have left.
Let's say you want to finance a 2020 Genesis G90 for a period of 36 months. At our Genesis dealership serving Hazleton, PA, we figure out a percentage of the vehicle's value, or depreciation, that will be lost during the lease. Given an estimated value of $80,000 and a total depreciation of 20% over 36 months, that means you'll be paying only $444 per month (for this example)! You'll be driving an exquisite luxury sedan with the full range of excellent technology features, premium interior accents, and exquisite leather seating and touch surfaces. Another perk of leasing is the ability to drive the most recent Genesis car essentially every couple of years, so any new innovations we have on hand, you'll be able to try firsthand.
What are you waiting for? Visit our Genesis dealership serving Wilkes-Barre and Hazleton, PA today and speak to a Genesis dealer to find a lease deal that's right for you! We look forward to working with you soon here at Genesis of Wilkes-Barre,