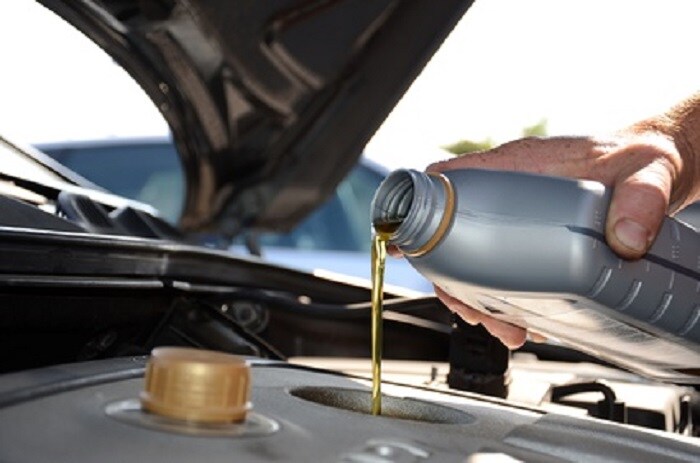 Your new or pre-owned Genesis car is something to treasure, and at Genesis of Wilkes-Barre, it's our pleasure to have given you the chance to meet yours. However, like all cars, any pre-owned or new Genesis car requires upkeep to maintain optimal efficiency. So when it's time to take yours in for service, your new luxury car deserves to be worked on by a certified Genesis technician, even for something as routine as an oil change. Because in fact, oil changes are a vital part of keeping any car healthy.
The oil in any engine is designed to keep things moving with as little friction and heat as possible, so your engine can work as hard as possible without overheating. Over time, impurities and debris build up in the oil, which makes it harder to work with, and allows heat to build up in the engine block that wasn't there previously. The result is an engine that overheats and works too hard, which leads to deterioration in vital engine components, reducing the life of your Genesis.
So when you schedule your vehicle for Genesis service at our Wilkes-Barre Genesis dealership, our team of certified mechanics and technicians change your oil with a quality blend, and perform a check on other common parts of vehicle wear and tear. If they find anything amiss, they have the tools, technology, and original Genesis parts to ensure a speedy, accurate fit.
Visit our website for a selection of Genesis service specials near me to save on your next visit, and the next time your Genesis is ready for a change, make sure to take it where it can be properly worked on. A healthy Genesis is a happy Genesis – it's also a very happy owner.