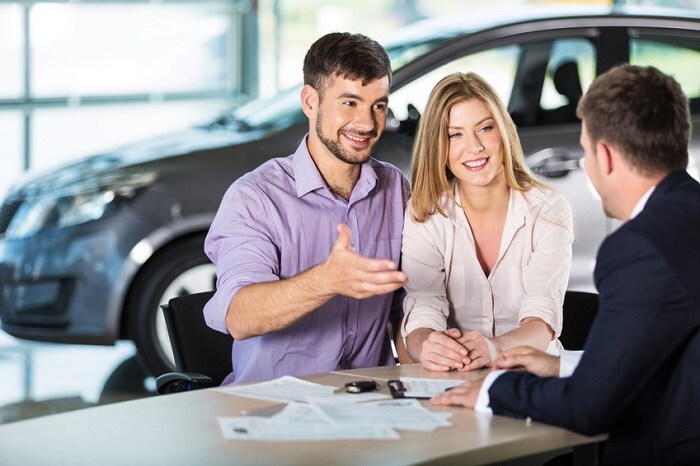 We're excited to provide our customers with a resource for being a Genesis car owner, whether this is your first car or you've just recently upgraded. Still looking for that dream vehicle? At Genesis of Wilkes-Barre, we are happy to provide information about our newest inventory and models coming soon so you can be one of the first in the know of the latest and greatest.
In the car shopping stage? We encourage everyone to start by searching our new Genesis models online. That way, you have an idea of what sort of features you want and can take a look at the specs included for each. Would you rather shop in person? No problem! Come on out to our dealership for a test drive with our team.
Ready to start talking financing? Our Genesis finance center is here to help you with your credit qualification, finance application, and more. We can also assist with determining your trade-in value from Kelley Blue Book. Then, we'll look through interested lenders to find the ones with the best terms for you, and with your budget in mind.
Already own one of our sleek Genesis vehicles in Wilkes-Barre, PA? We still encourage you to follow along with our blog to stay up-to-date on Genesis news and helpful tips for vehicle care. We'll be providing suggested maintenance schedules and advice on how to stay better protected on the road. We also have tips and tricks for getting the most out of your Genesis vehicle's innovative technology, among a bevy of additional information.
Have questions? Don't hesitate to reach out! Contact our Genesis dealership near Dickson City, PA and we'd be more than happy to help. In the meantime, check back on our blog to stay informed on all the news, from dealership events to Genesis-specific information.