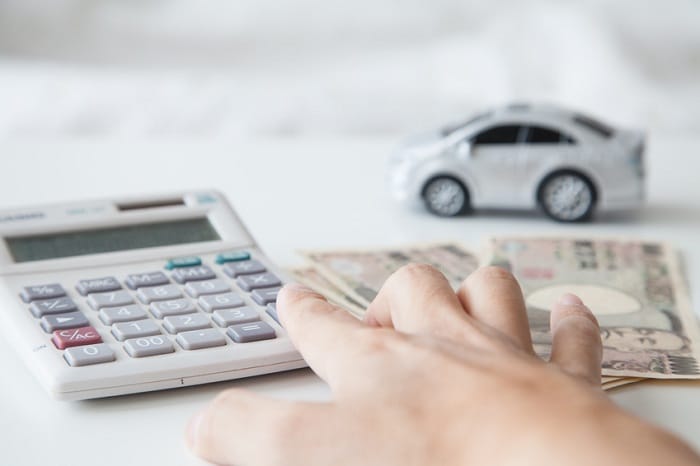 At Genesis of Wilkes-Barre, we enjoy raising the bar of what an outstanding luxury car should be. From the outset, we know that trying to get a new Genesis car like a 2019 Genesis G70 can be daunting, especially for those who haven't worked with us before, or even bought a new car before. So today, we want to take you all through the basics of the finance process, by telling you how our finance department finds the best rates when securing financing for a Genesis car.
To start, if you have not been a customer of Genesis of Wilkes-Barre before, fear not. Our experts search diligently for the best rates for all prospective customers. They also work with all credit ratings as well – whatever your rating, they can find you the best rate for your budget and your credit score. That being said, remember the basics of financing anything – the more you put down upfront, the less you pay in the long run. Remember to keep an eye on our finance specials page as well – we're always running some kind of sale, and financing deals are a part of it. Save your down payment and look for those times – that's when you're going to get the best rates from your Wilkes-Barre, PA Genesis dealership.
But if you have bought from us before, congratulations! We always work with our returning customers to get them better rates as a sign of our continued commitment to keeping your business. If you still have your Genesis or are still paying on it, no worries – we can work with you to refinance your loan or adjust its terms to bring things in line with your new upgrade.
So don't be afraid, owning a new or pre-owned Genesis could be a lot easier than you think! Stop into our Wilkes-Barre Wilkes-Barre Genesis dealership today to find out what we can do for you.