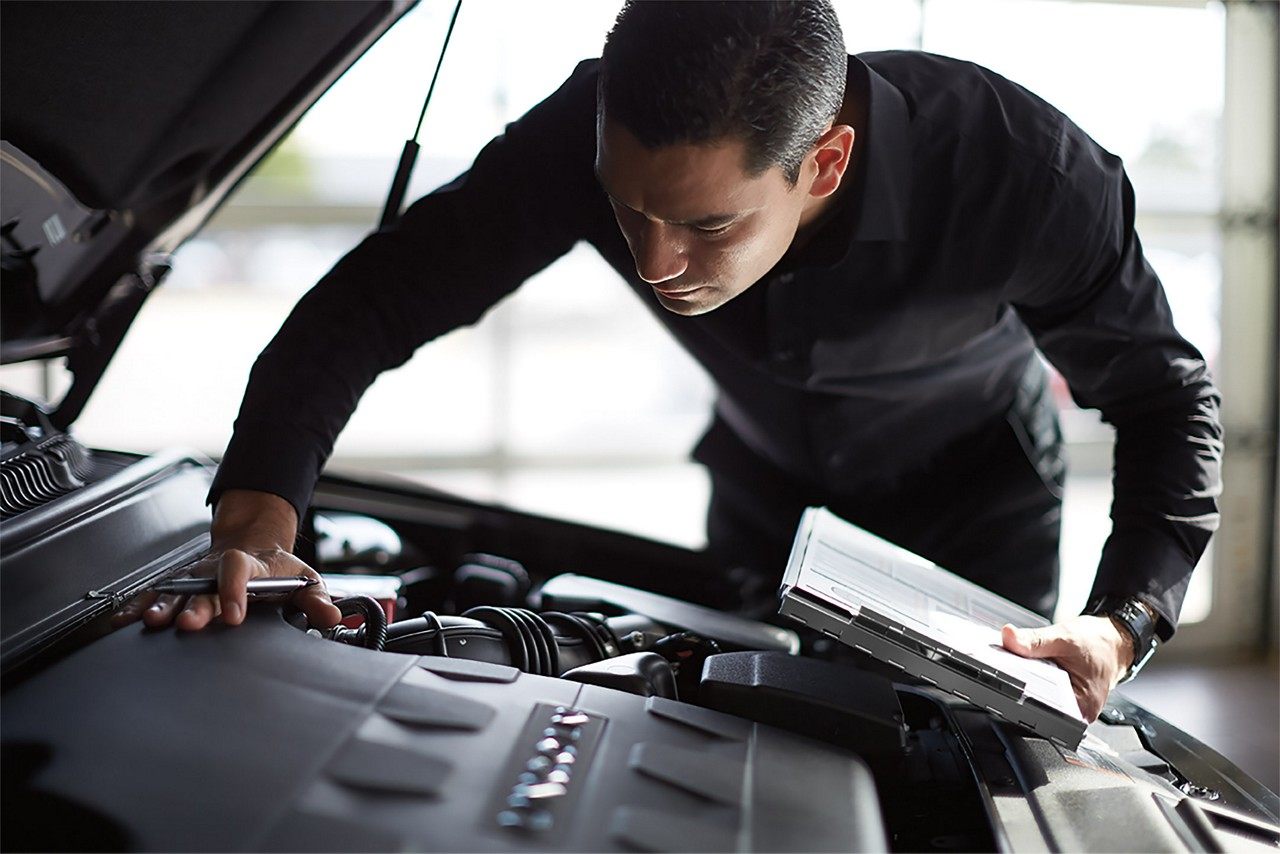 As a Genesis owner in Wilkes-Barre, you know that when your pre-owned or new luxury car is in top condition, you're in top condition. And with the weather getting ready to change, your Genesis is going to need some help to make sure it makes it through those winter months with as little headaches as possible – so what's a responsible Genesis owner to do? Why, head into Genesis of Wilkes-Barre's Genesis service center to get your vehicle winterized, of course.
We employ only the best-trained technicians to examine your vehicle and ensure its health for the oncoming cold. First, we examine your tires for damage and road-worthiness. If your Genesis has been running on summer tires for the last few months, it's probably to switch them to a winter tire, or at the very least, an all-season tire. Those have a more aggressive tread pattern and can gain more traction on roads that are slicker via either ice, snow, or rain. If your tires are fresh, consider leaving them with us – we'll store them for you and when the weather warms once again, you can come in to get them put back on.
Getting your fluids checked is also vital. A fresh oil change will ensure your engine is able to run at peak performance and push through embankments and other obstacles. It also ensures that there's enough power to apply to your all-wheel-drive system to reduce slippage. But another item people commonly overlook is the windshield wiper fluid – it's necessary for keeping your windshield clear of those beautiful white snowflakes that grace your Genesis's windshield, melt, and then completely obstruct your vision.
So come in today for a process performed by experts who know every nook and cranny of your Genesis. We'll make sure your vehicle is ready to go for winter and will be ready to thaw it out in spring.